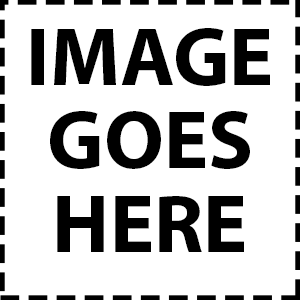 Frances has collected Bakelite jewelry since being introduced to it 30 years ago. Its stunning colors and carved shapes make it prized in the jewelry collectible market and the prizes are always in style when worn by its collectors. Bracelets, pendants, necklaces, rings, and broaches are typically what we find (and sell) in our Bakelite jewelry case.
Easy for you to google Bakelite to learn its history, but in a nutshell Bakelite is a plastic invented early in the 20th century and used in industry for things like telephone or radio cases, electrical equipment and the like. In the 30s, a chemist experimented with the material adding colors to it and this resulted in a new industry being born, decorative Bakelite. We think jewelry, but we also find the colorful Bakelite in barware, radio cases, even kitchen utensils. We use our Bakelite handled flatware and stove top serving pieces daily.
How do you determine if a piece is Bakelite or just some other plastic? Oft asked question… Well, the easiest method is to use a metal polishing cream called "semi chrome." Get it at hardware stores and it comes in a tube you can carry with you when shopping. Rubbing a tiny dab onto a piece using cloth or paper towel will tell you if it's Bakelite. The semi chrome removes a bit of the patina that builds up on the Bakelite over the years and turns the cloth a very noticeable pink. Note that it doesn't always work with the black Bakelite, but in general it's the best method. Just be sure and ask the store owner before you do the test (i.e. get permission).