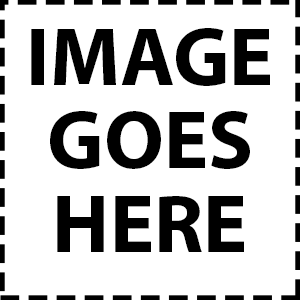 St John Antiques carries a good variety of vintage Fiesta Ware including many rare pieces.
We carry ONLY vintage Fiesta. It was made beginning in 1938 in 6 colors and then in the 1950s 5 additional colors were added. We carry only those 11 colors. Fiesta, made by Homer Laughlin in Wheeling, West Virginia has been in production continuously since their Fiesta line was established in the 30s, however colors were retired over the years and even the production of the colorful dishes was halted for several decades to return in the 90's with different colors and variations in the designs themselves. The vintage Fiesta from the 30s and 50s remain as the desirable collectibles, with their unique colors as the primary distinguishing differentiator between the old and new.
We try and stock the basic plates, bowls, cups and saucers in all designs and colors but some of the designs and colors tend to disappear from our inventory because of demand. Serving pieces, some quite rare are usually on hand. We search hard for mint condition mixing bowls and currently have a full set on hand in all the original colors (not quite mint but close). We also have 3 seldom seen mixing bowl lids. These were produced for a short period in 1938 and only for 4 sizes of bowls (out of the 7 sizes made). Other rare pieces we have are a syrup, a lidded jam jar, an orange (Fiesta Red) color juice pitcher, and three sets of demi coffee pots with their cups and saucers.